We offer the most modern solutions you can think of.
We're helping bus companies get where they need to be
Introducing the Smart Bus System, a comprehensive solution for intelligent and efficient transportation. Our system utilizes GPS in-vehicle positioning systems installed on buses that release positioning data to the control center server via wireless networks. By computing the distance or number of stations that each vehicle reaches, the system calculates the estimated arrival time and sends the results to electronic station signs installed with wireless communication equipment.
The Traffic Electronic Stop Multimedia Information Display System is the new generation of bus multimedia information distribution system, equipped with a high-performance digital multimedia terminal that utilizes advanced wireless technology to support the arrival information prompt function. The fiber optic bandwidth technology renders streaming media terminals all over the city into high-definition TV, while the humanized information content allows passengers to feel the richness of our information service. Our electronic station signs are touchable and interactive, designed with a forecast station subsystem (LCD) sunlight compensation scheme and effect map highlighting treatment, as well as an anti-UV reflection design.
The Smart Bus System is designed to ensure passenger safety, with an intelligent card reading system, real-time monitoring of water content, a bilingual human voice TTS announcement function, and a button flip screen function. Our electronic station signs also have an LCD fault return and alarm function that detects any LCD display and operation condition point by point and returns an alarm in case of any abnormality.
Moreover, our system features a temperature and humidity index collection and release function that collects the temperature and humidity around the electronic station and releases it in real-time on the electronic station. Our Smart Bus System is equipped with a cell phone APP program that allows the public to query bus arrival information. The public can download the APP cell phone program for bus information query, which is more simple than the traditional way of querying information through SMS.
The Smart Bus System is also eco-friendly, with a heat dissipation program, solar charging, and a fire extinguishing device that activates when a fire occurs in the distribution box, preventing any potential risks.
In addition, our system has a passenger counting system and an on-bus announcement display that provides passengers with real-time information about their journey, and we can also provide bus stop housing designs.
Our Smart Bus System is the perfect solution for intelligent and efficient transportation. We strive to provide passengers with the best service possible and ensure their safety, comfort, and satisfaction.
Efficient.Professional.Reliable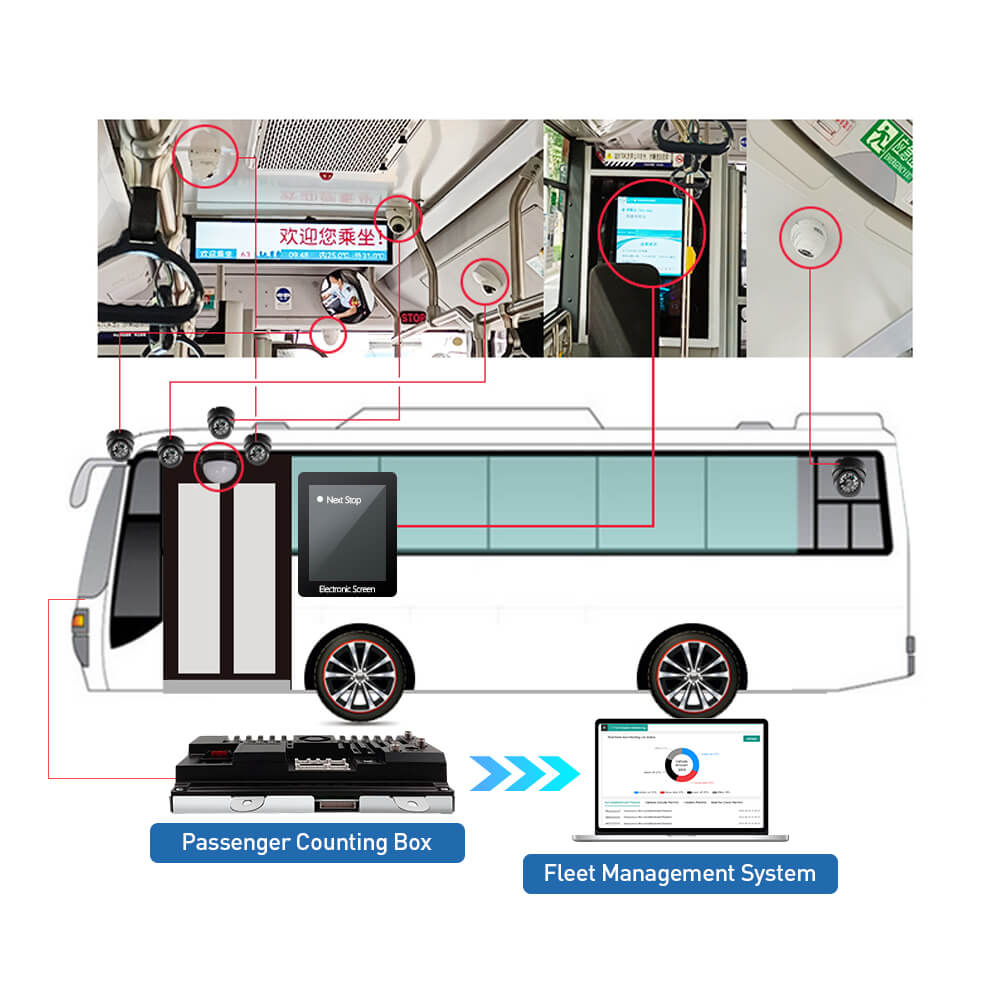 Passenger Counting System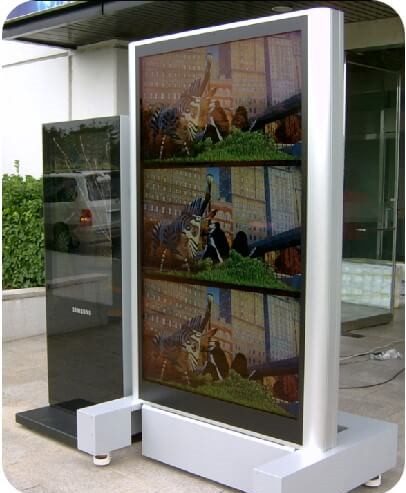 Material
AR high-transmission explosion-proof tempered glass makes the station sign good light transmission under sunlight with high definition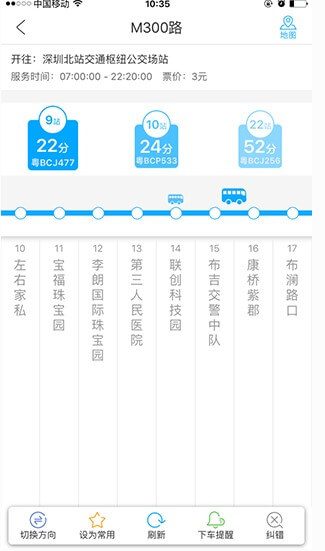 Mobile Real Time Bus App
Line display, map display, search options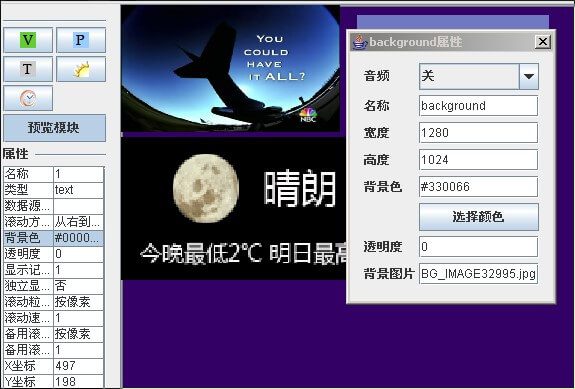 Back Office Information System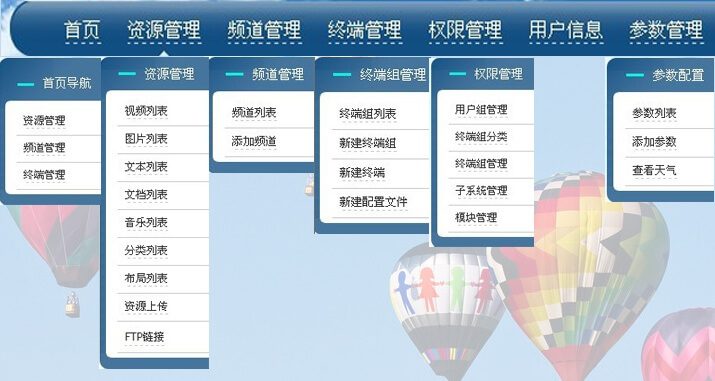 Back Office Information System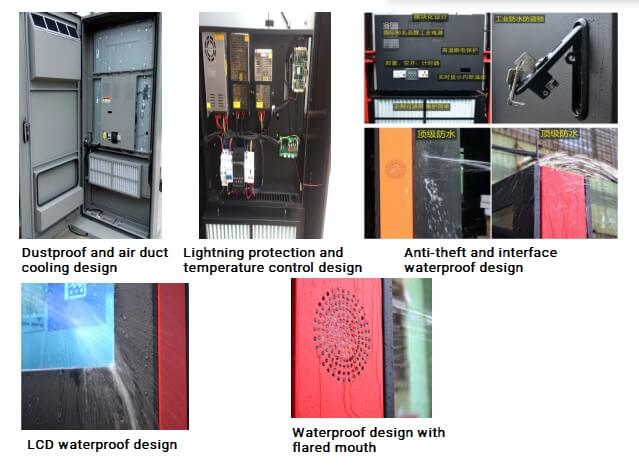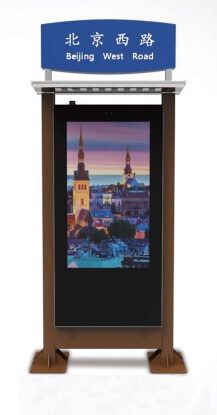 Actual Cases
Cangzhou City, Hebei Province, China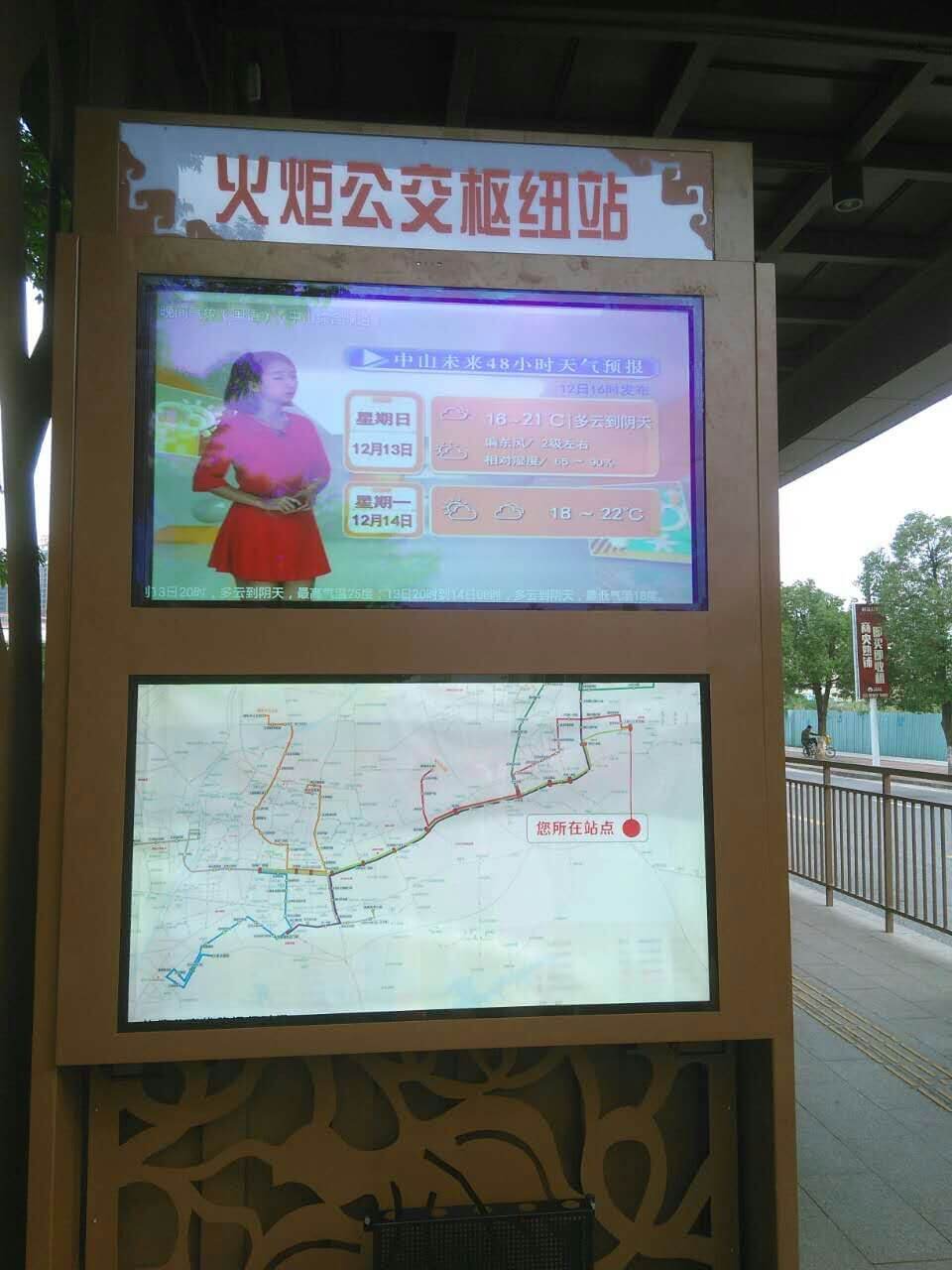 Actual Cases
Zhongshan, Guangdong Province, China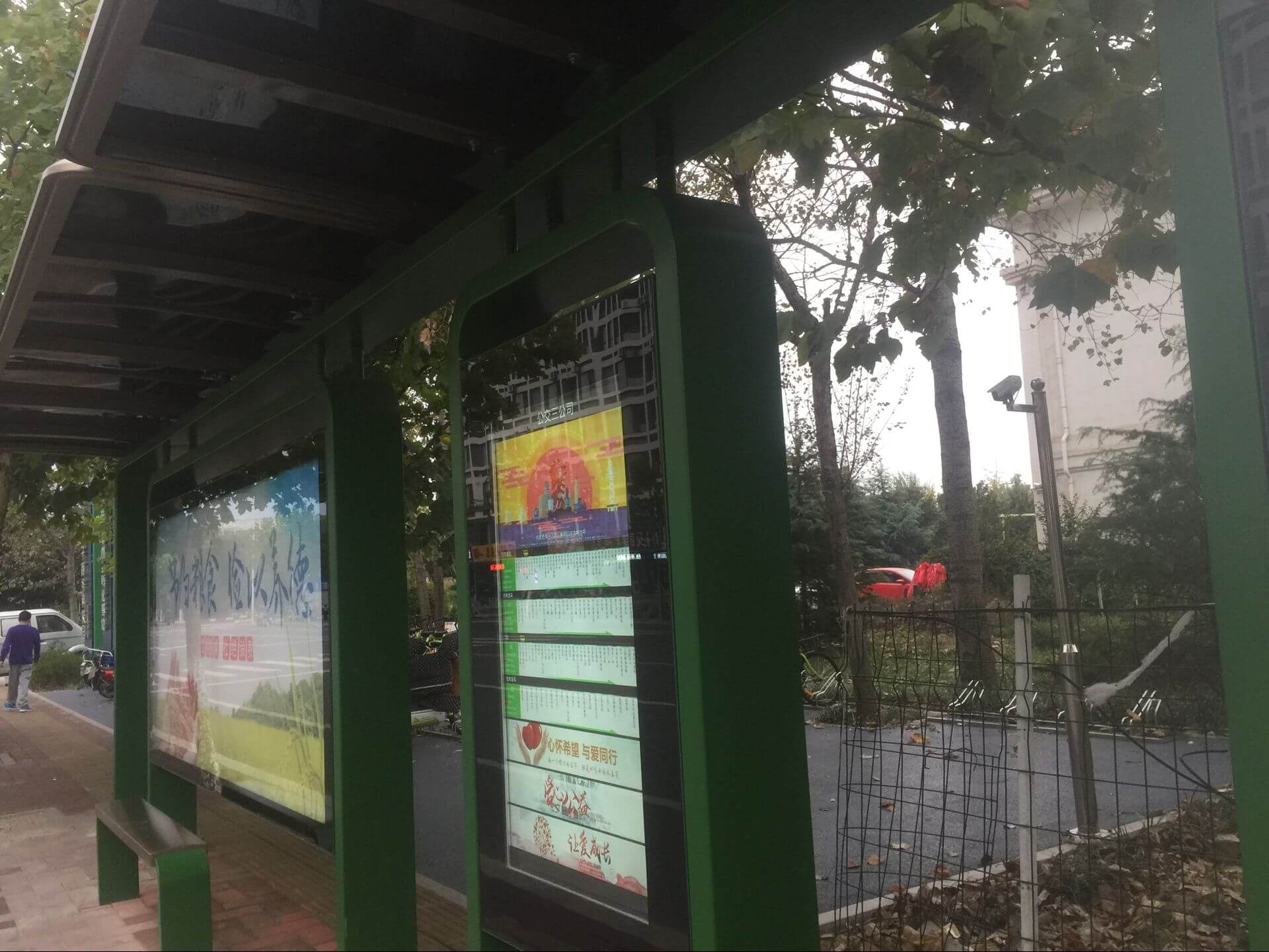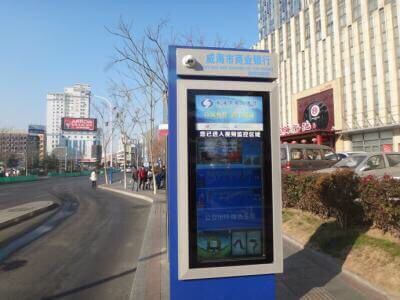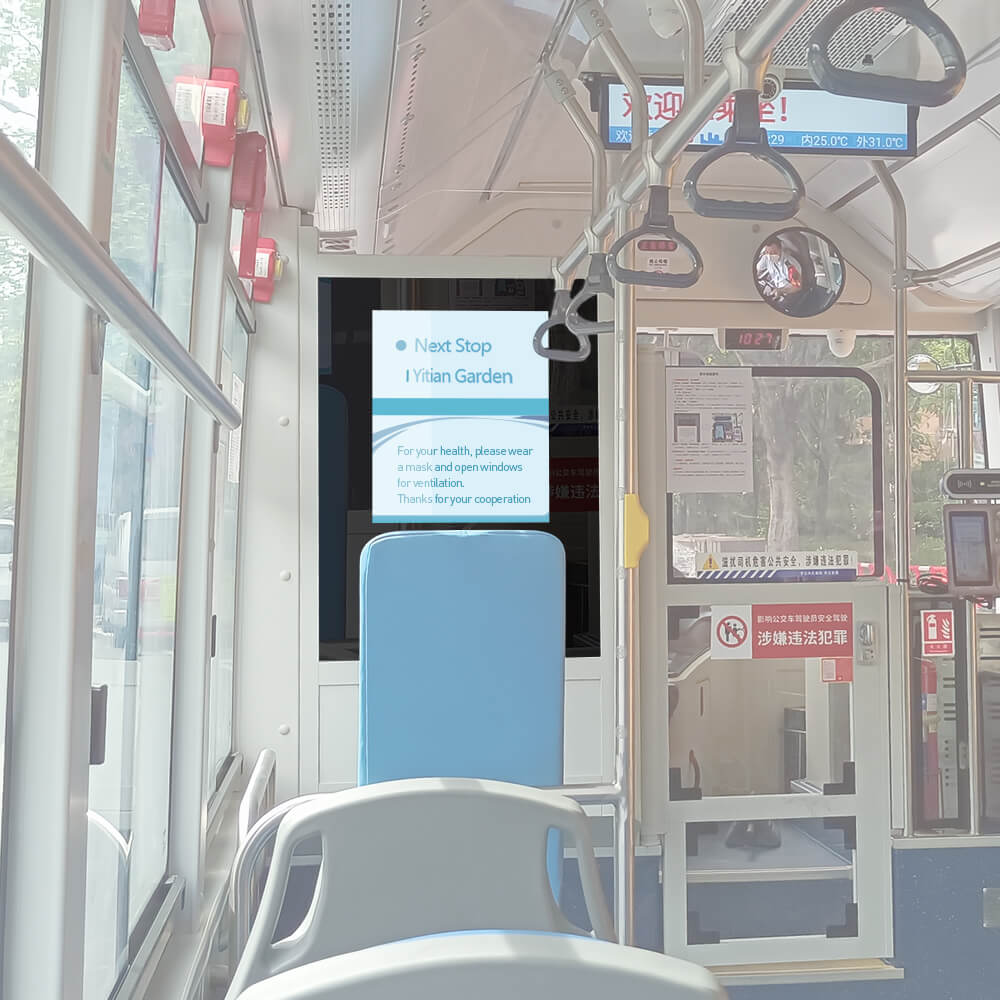 In-Bus Announcement Display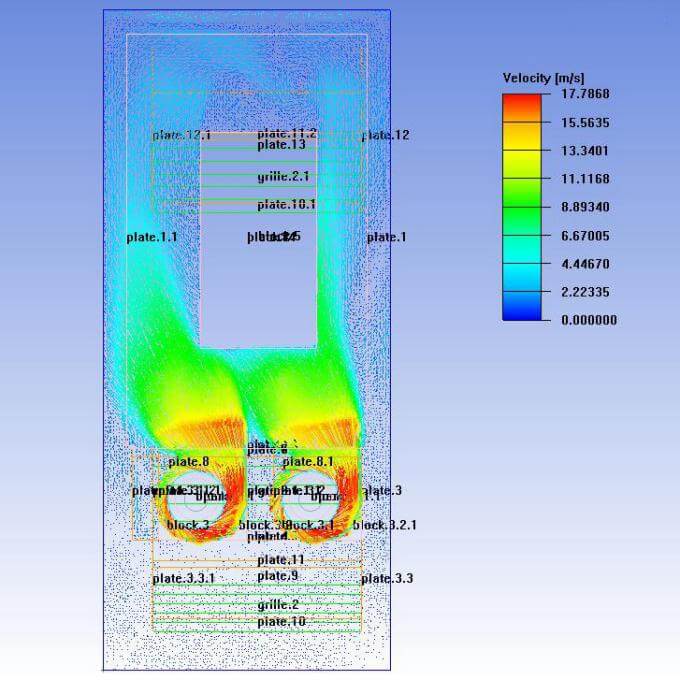 Heat Dissipation System
Real-time monitoring for precise heat dissipation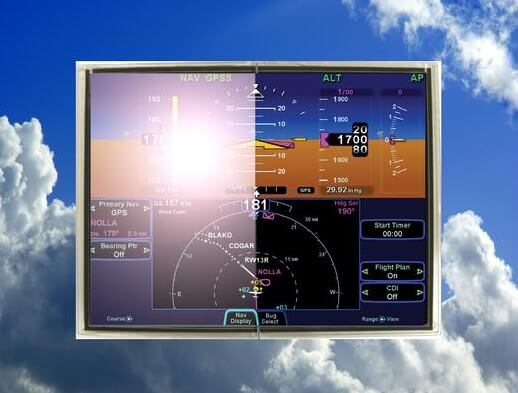 Anti-UV Reflective Design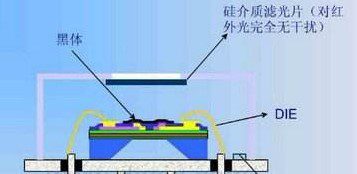 Water Content
Real-time moisture content monitoring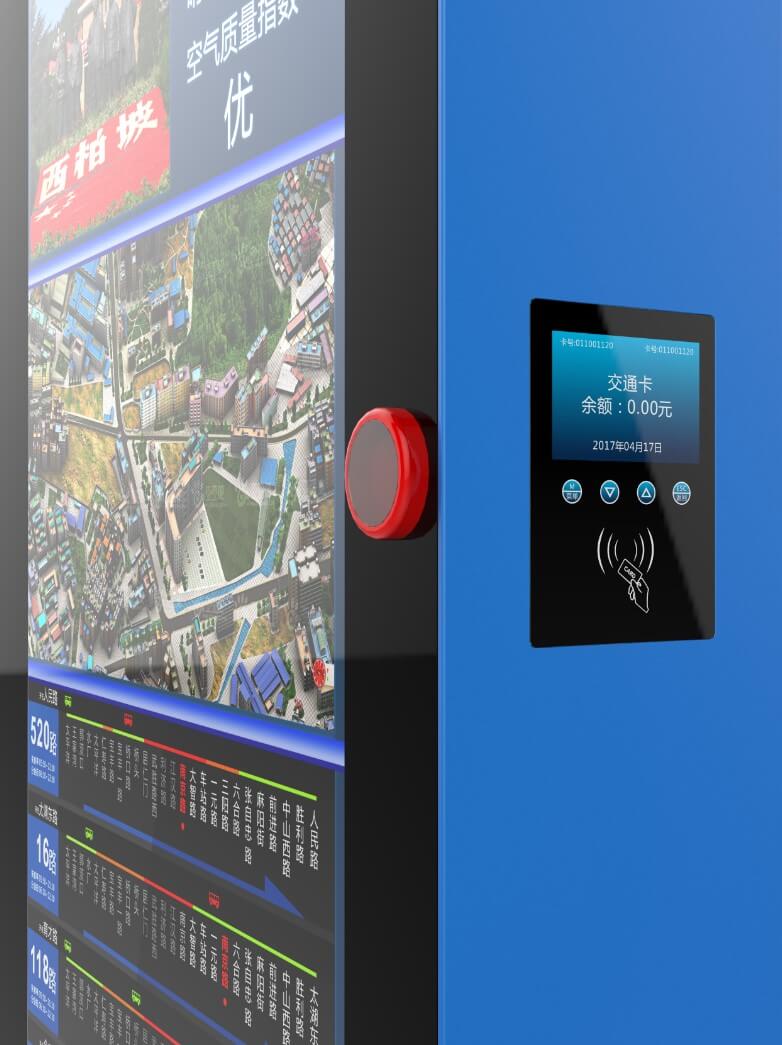 Swipe Card System
The card swipe system is embedded in the bus platform, which is convenient for passengers to replenish and check their card balance at any time.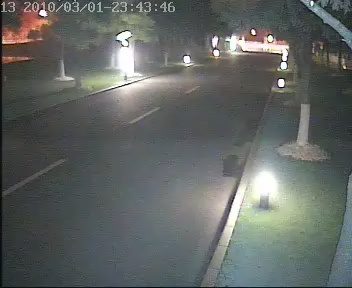 Monitoring System
The electronic station monitoring system adopts starlight level professional camera, which can present high-definition full-color video under low light at night.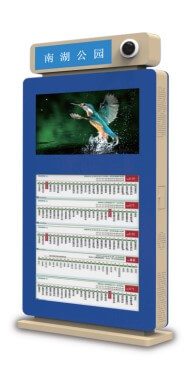 Actual Cases
Changzhou City, Jiangsu Province, China
Sunshine Compensation Plan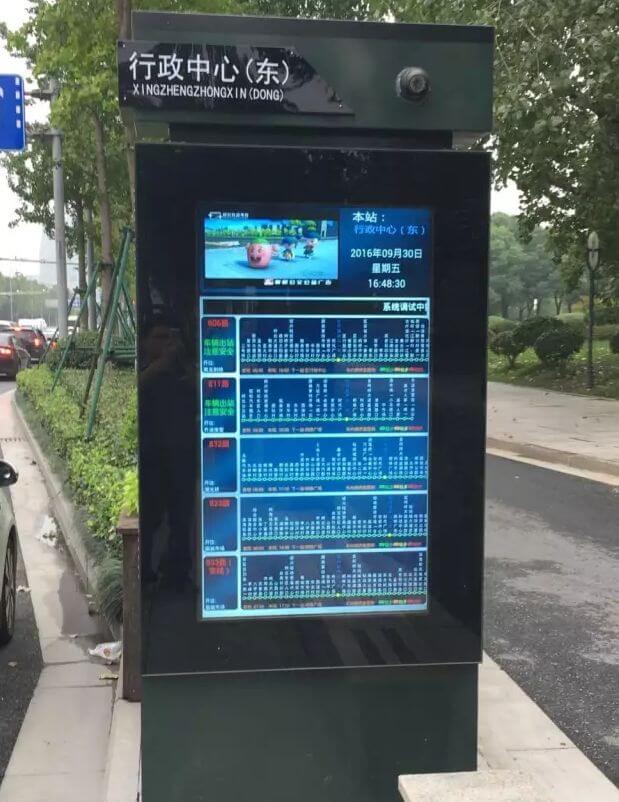 Other Cases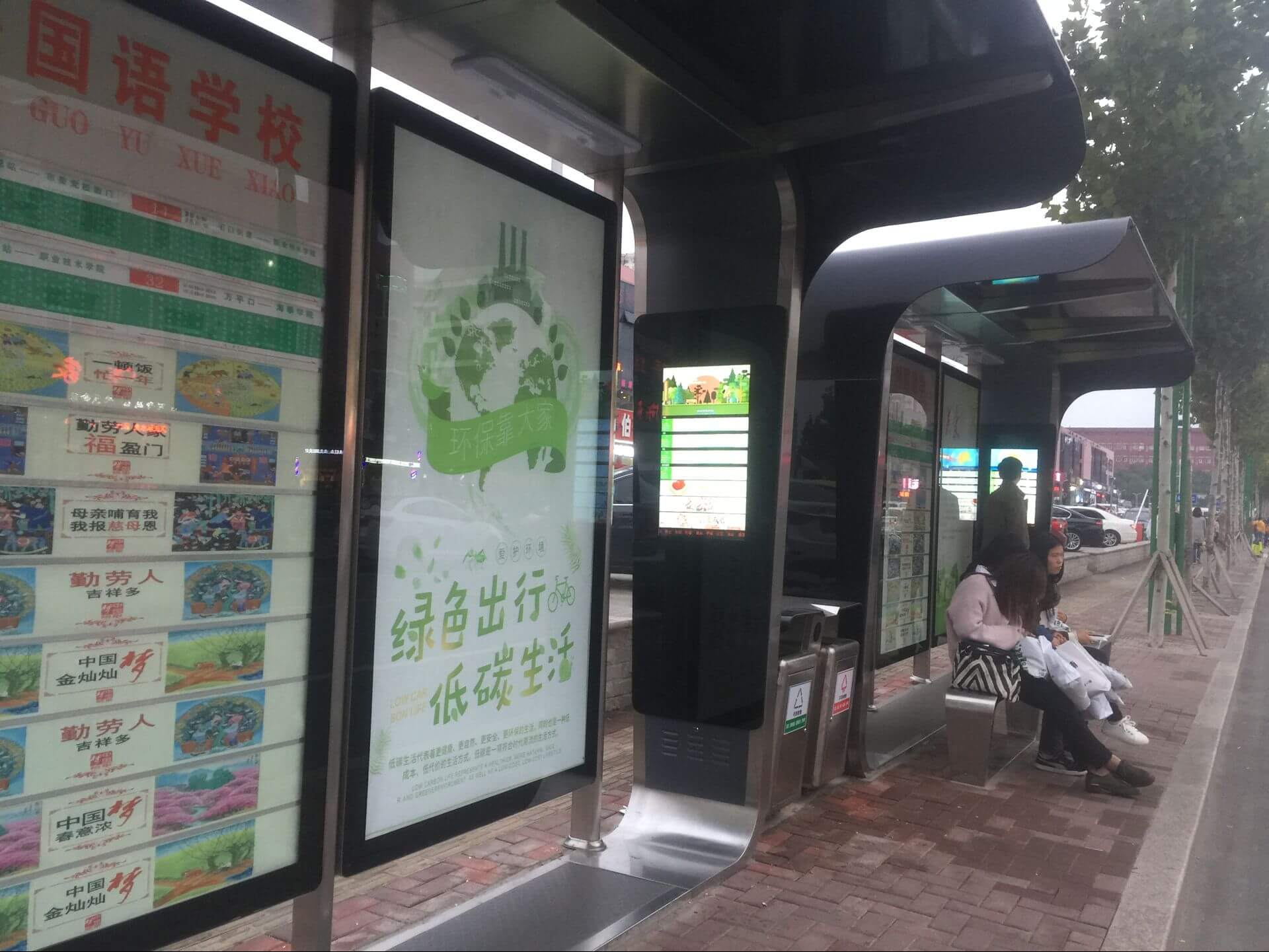 This smart bus system solution has been a game-changer for us. It has allowed us to provide reliable, efficient, and safe transportation services to our passengers while also generating cost savings and improving our financial performance. I highly recommend this solution to any organization looking to improve its bus system operations.