Transportation Facility For
Hire fee was so important for the driver and passenger,most TAXI can't get the accurate data from the tyre running number,our technology focus the problem ,design the canbus to get data at the car control mainbord,it is very fair for both to solver it ,and it's easy and convenience to shift the free and hire differenct station on the top light .get more business for the driver ,these technology can apply the all model TAXI car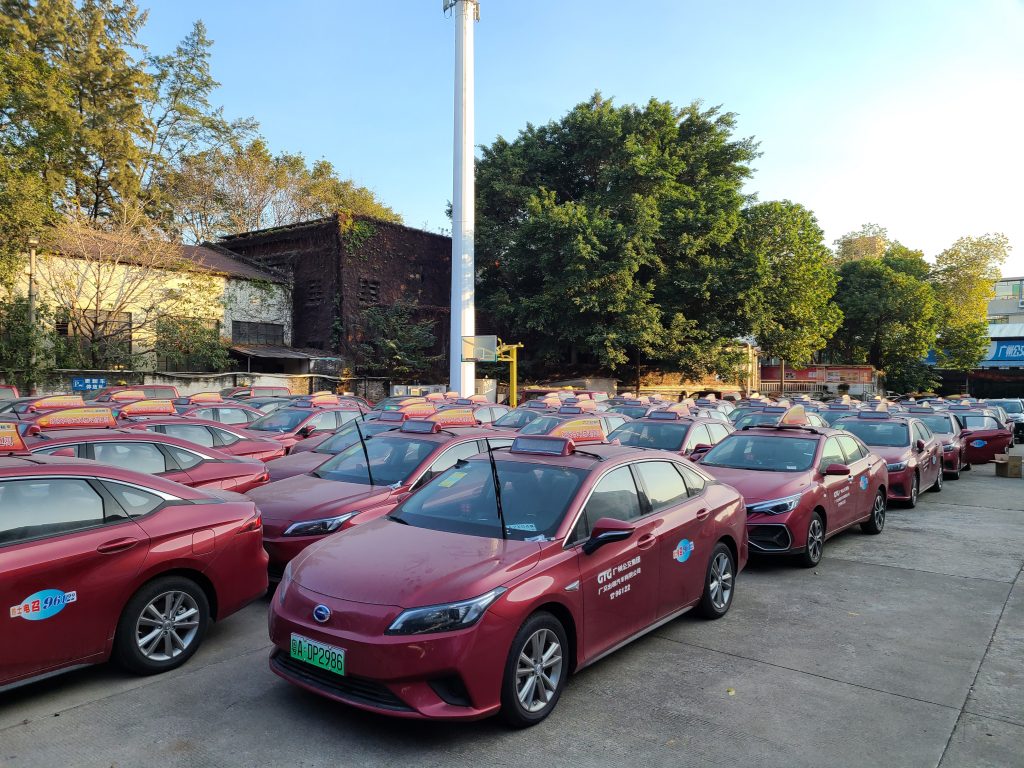 The company's research and development of the integrated network patrol smart terminal has achieved large quantities of successful cases in the market. The partners are major car companies and smart transportation software solutions across the country. There are more than 20 cities in the market.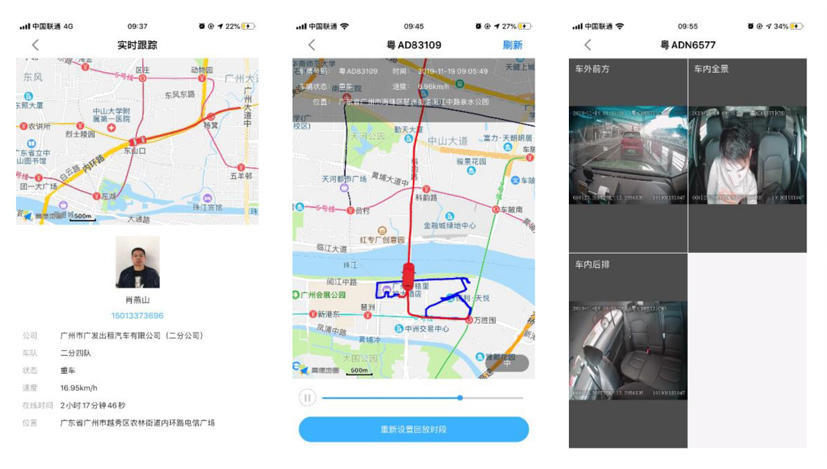 vehicle monitoring, intelligent alarm reminder, visual summary chart and so on to the mobile phone,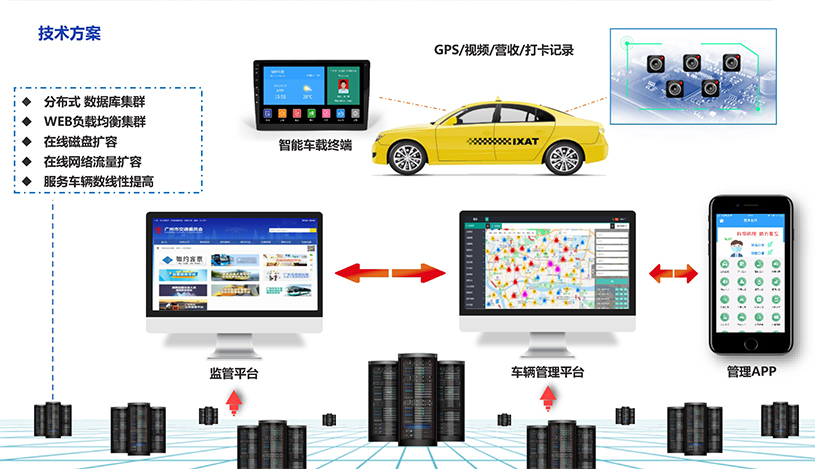 linear increase in the number of service vehicles, including vehicle management platform, supervision platform, management APP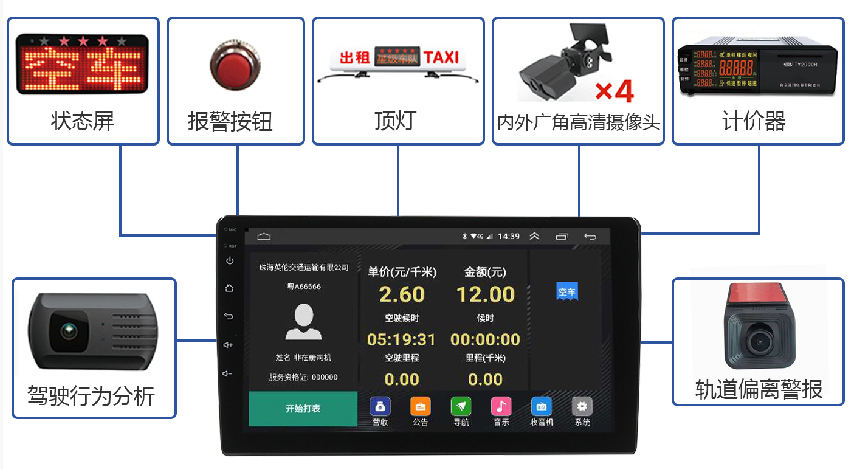 The vehicle's electronic light board and top light switch to the call state, and the terminal receives the order and dynamically adjusts the price of the vehicle taximeter.
safety| real time| video history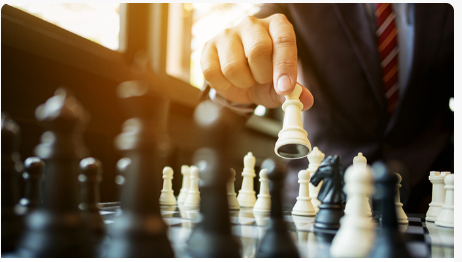 CANBUS is connected to the vehicle terminal through the serial port, receiving mileage and speed data in real time。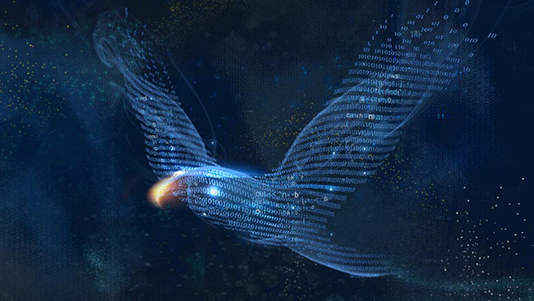 The terminal metering has the ability to verify the cloud effect,Support the use of high-precision GPS for pricing
FACE RECOGNITION CONSULTANTS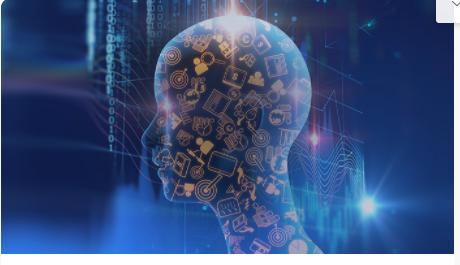 360 panoramic and AI technology to motoring car station ,driver and passenger
recognition technology to monitor the driving status in real time
Face verification of driver identity
Check the multi-channel video history in the car anytime, anywhere